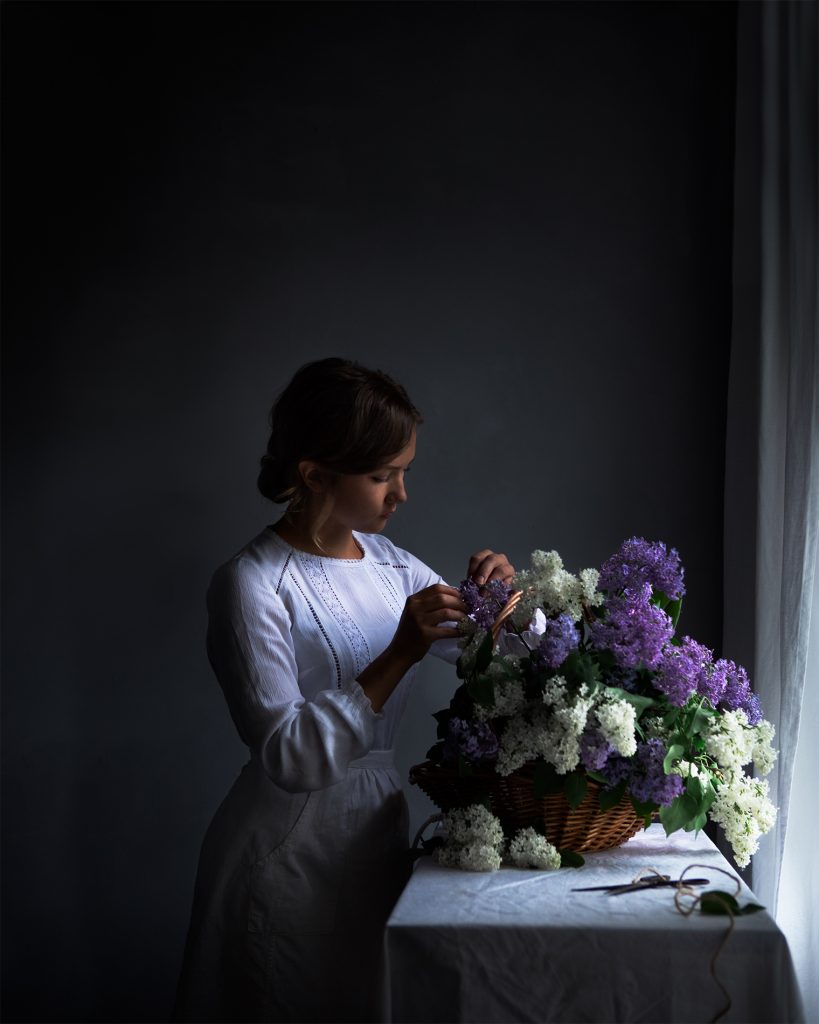 ABOUT
I'm a photographer and stylist based in Turku, Finland. I'm currently studying to be a Bachelor of Fine Arts in Turku Arts Academy, specializing in fine art photography.

SERVICES
I am available for food & product photography, food styling and recipe development, as well as documentary photography and sponsored Instagram posts.

CONTACT
For work inquiries, send an e-mail to ottiliaorenius@gmail.com, or concact me in Instagram on my account @ottiatavola.